Emotional
tea blends
boxes
Welcome
Feel good emotions in a cup of tea.
Teas inspired by nature and emotions.
Stress and insecurity are sadly very common feelings to encounter these days. We need to take time out for ourselves, reclaiming our day with a quiet moment to experience something pleasant.
How about you? How are you feeling today?
These mixtures have been specially tested and selected by myself and my friends. We had the most joyous time sipping, carefully analysing the experience that is associated with each flavour and aroma. How wonderful nature is to give us chance to pause, reset, and have some respite!
What do I want to share? Discover the beauty of emotion through nature. It's truly a wonderful sensation.
Find us on Instagram ↓
Teas of the month
Sale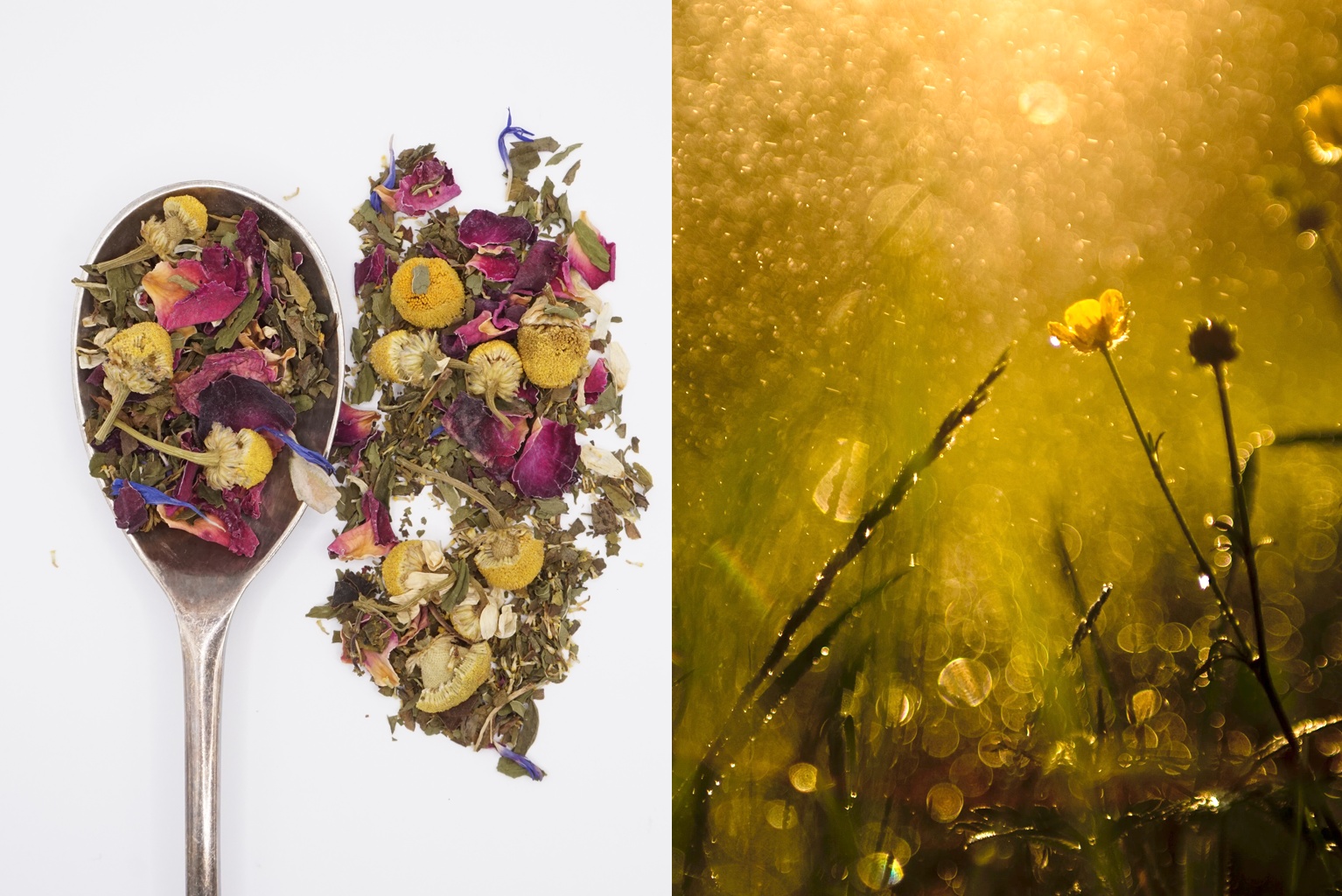 Add to cart

New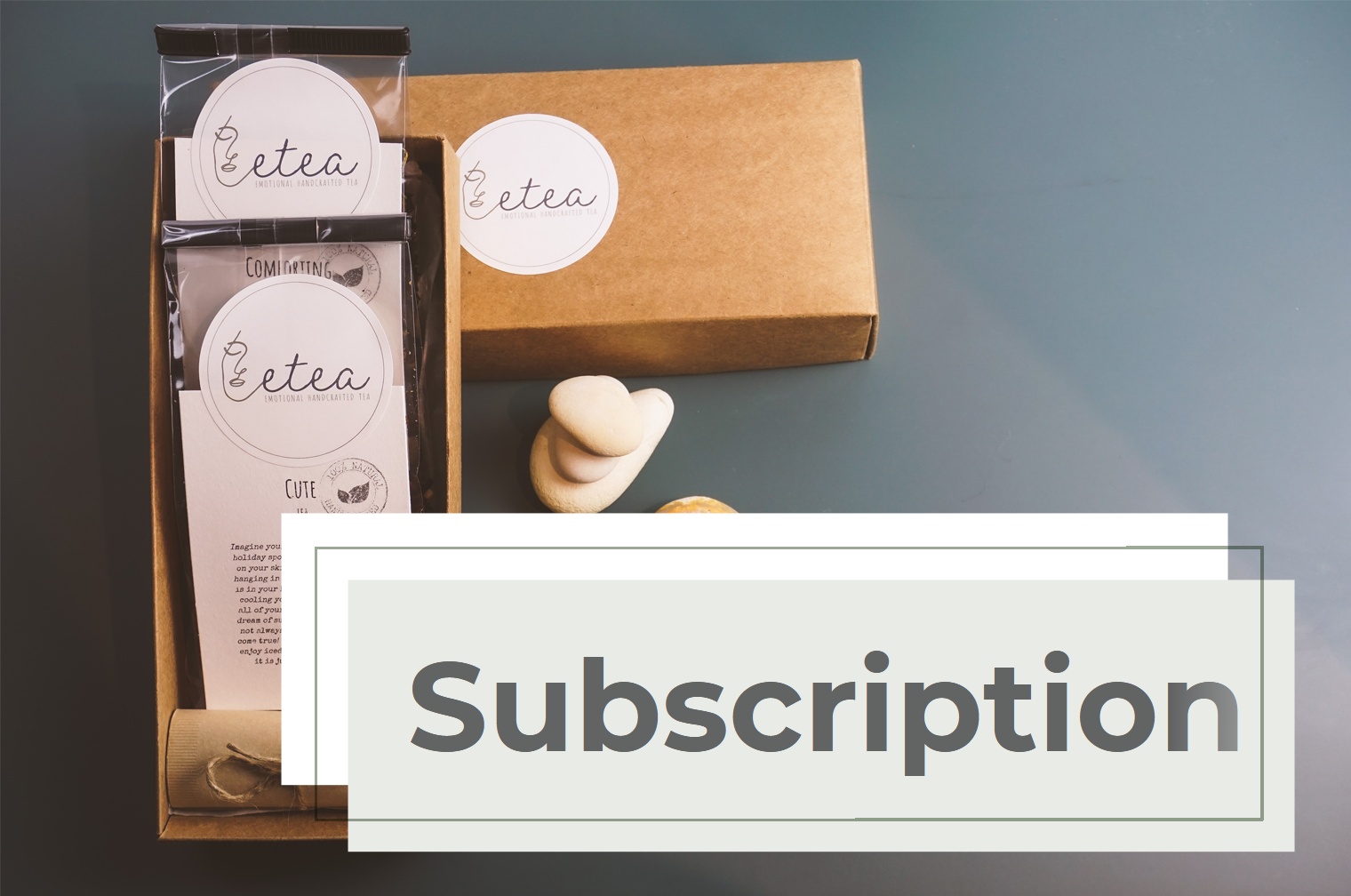 £10.00 / Month
Add to cart

Testimonials
<< First sip and I'm hooked! Amazing flavour. >>
timeforteaplease

<< The most delicious tea from etea.uk in Northern Ireland. Packaged and presented so beautifully. It would make a perfect gift. >>
sorrellreilly

<< It's amazing… you can tell it's gonna be good even before you taste it from the delicious aroma. What a great gift for someone you love! >>
thinkenglish.t.a

<< If you love tea -Etea is a tea you should give a shot! My favourite so far is a Comforting Tea- it's smooth, I can drink it throughout the day, any season of the year and no matter what mood I'm in. The taste gets even better when you refill for a second time! >>
Aga

« I think it's a very high level. I really liked that it was very simple, a little rustic feeling maybe… in a good way! All easy to recycle. »
Christine

« This is literally all my favourite things in one! Tea, cherry and marzipan!! It's really tasty and the flavours taste very natural »
Naomi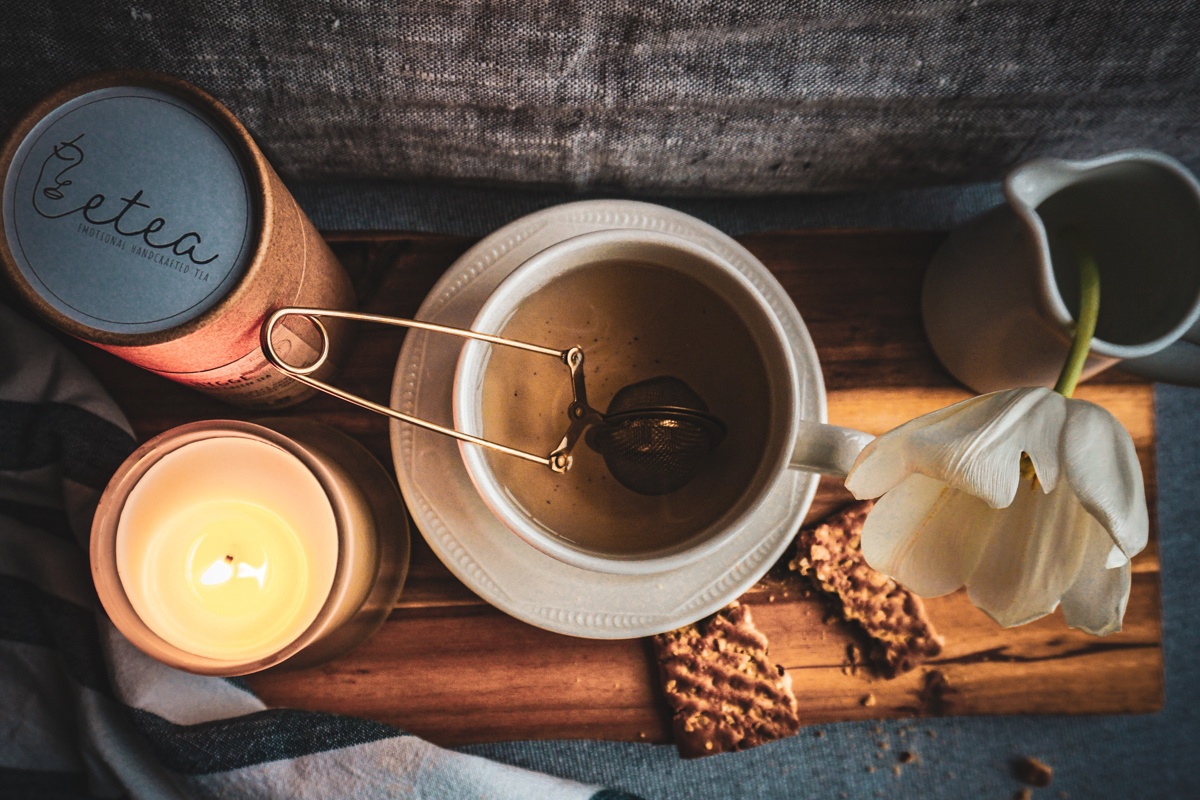 Premium
quality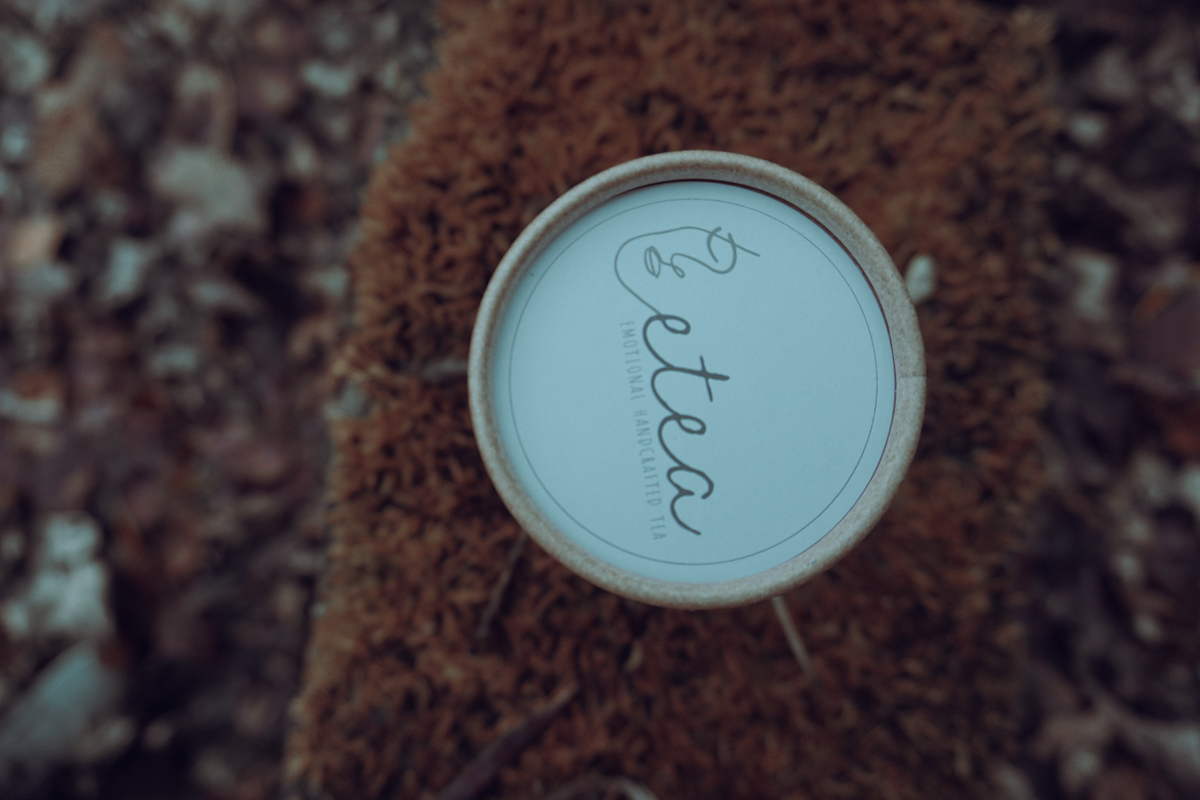 100%
Natural
Only natural ingredients

Perfect for gift

Eco-friendly packaging

Health benefits